Endothelial dysfunction & Cell miscommunication
                                   Professor, Group leader (DR2 INSERM) / Head of Team 1 / Group leader
Christophe Guignabert joined Inserm in 2009 and is now Research Director (DR2; Professor), expert in Molecular & Cellular Biology associated to Pulmonary Hypertension research – Christophe Guignabert is graduated from the University Paris-Est Créteil (UPEC) in France with a Ph.D. in Cell Biology and Cardiovascular Research. His PhD investigated the role of matrix metalloproteinases (MMPs) in the alveolar epithelial repair. After completing his PhD, Dr C. Guignabert worked for two years as post-doctoral researcher at the laboratory of Prof. Serge Adnot (Paris, France) and studied the pathogenic role of the serotoninergic system in PAH. After completing his first post-doctoral fellowship in France, he spent two years in Dr. Marlene Rabinovitch's Cardiopulmonary Research Laboratory (Stanford University School of Medecine, Stanford, California, USA) where he studied the role of the peroxisome proliferator-activated receptor (PPAR)γ, the microtubule associated protein ligh chain 3 (LC3), and the bone morphogenetic protein receptor (BMPR)-1A (a co-receptor of BMPR-II) in pulmonary vascular remodeling and Pulmonary Hypertension. On his return in France in 2008, he joined the Marc Humbert Research Laboratory as a basic research scientist and pursues his own research interests focused on the aberrant pulmonary endothelial cell phenotype in PAH and on the identification of new molecular targets to normalize this abnormal endothelial phenotype in PAH.
---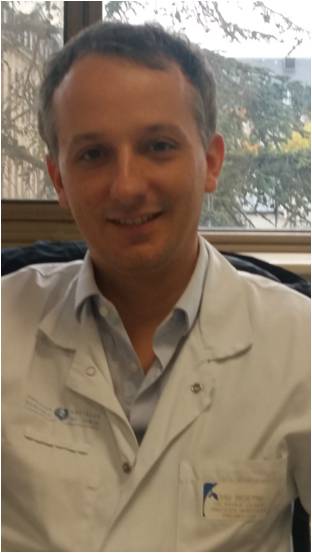 Dr. Laurent Savale, MD, PhD
                               Assistant Professor
Dr. Laurent Savale joined the Dr. Christophe Guignabert's group to study mechanisms underlying pulmonary complications of liver diseases and identify circulating biomarkers. Dr. Savale has obtained a clinical research contract - Interface Clinique Inserm/AP-HP. Dr. Savale also participates to the clinical research at the National Reference Centre for PH, Department of Respiratory and Intensive Care Medicine, Bicêtre Hospital.
---
   Dr. Marie-Camille Chaumais, PharmD, PhD
                               Hospital-university pharmacist

Dr. Marie-Camille Chaumais, pharmacist, joined the INSERM research unit to complete her PhD under the supervision of Pr German-Fattal and Pr Marc Humbert, with a defense in 2012 on non-vasodilatory therapies in pulmonary hypertension. Marie-Camille practices as a hospital-university pharmacist, attached to the Faculty of Pharmacy (in Clinical Pharmacy department) of the University Paris-Saclay and at the Department of Pharmacy of Bicêtre Hospital.
Marie-Camille's research focuses on the early detection of drugs involved in the development of pulmonary hypertension and the understanding of the underlying physiopathological mechanisms. In particular, she is interested in the cellular and molecular mechanisms involved in the pulmonary endothelial dysfunction in PAH. Part of her research is also devoted to the therapeutic optimization of the management of patients suffering from pulmonary hypertension by identifying and reducing medication errors or by promoting therapeutic adherence.
---
    Dr. Ly Tu, PhD
                                    Research Associate (IR Université Paris-Saclay)
Dr. Ly TU joined Marc Humbert's lab, UMR_S 999, in October 2009. He obtained his Ph.D in 2012 focusing on "Endothelial Dysfunction in Pulmonary Arterial Hypertension" under supervision of Dr. Christophe Guignabert and Pr Marc Humbert. He has a research associate position at the Université Paris-Saclay, France, since October 2013.
Currently, he is working in Dr. Christophe Guignabert's group and he is interested in the cellular and molecular mechanisms involved in the pulmonary endothelial dysfunction in PAH. In particular, he is investigating the cross-talk between pulmonary endothelial cells and smooth muscle cells, pericytes and immune cells.
---
   Raphaël Thuillet
                                  Engineer (IECN INSERM)

Raphaël Thuillet joined Dr Guignabert's team in March 2013 as an Engineer. He graduated from Paris-Diderot University with a B.Sc. Degree in Biochemistry and Molecular Biology Physiology in 2012. He obtained his position at INSERM in 2019. Raphaël is involved in different research programs and is in charge of the implementation of the preclinical studies in the team. He is also implementing several techniques to determine which genes are active in different tissues at different stages of the disease development.
---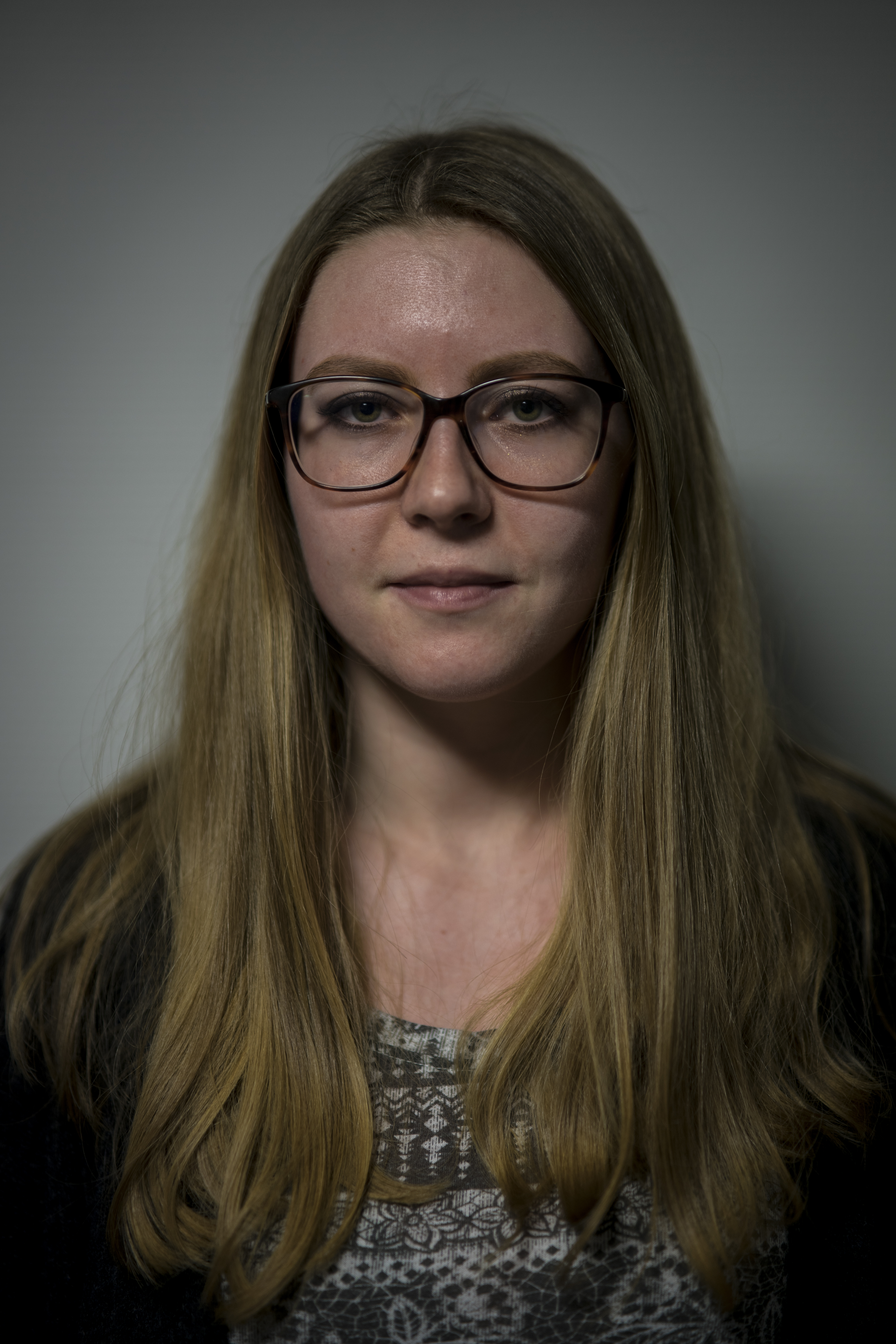 Mina Ottaviani
                                   Assistant Engineer 
Mina Ottaviani joined Dr Guignabert's group in December 2019 as an Assistant Engineer. She received an B.Sc. in Molecular and Cellular Biology in 2018 from the Université Paris-Sud. Mina is in charge of the maintenance and genotyping of the transgenic lines used in the different research projects. She also localises different proteins of interest in lung and cardiac tissues.
---
Mustapha Chelgham
                                  Bioengineer
Mustapha Chelgham has joined Dr Guignabert/Dr Huertas group in july 2020 as an Engineer. He gratuated from Angers University with a Master degree in Health Biology, specialized in Pathophysiology and Vascular Pharmacology. Mustapha is involved in all the projects led in the group to better understand the role of endothelial dysfonction in the pulmonary arterial hypertension. He performs different biological and biochimical analyzes and participates to the in vitro functional studies.
---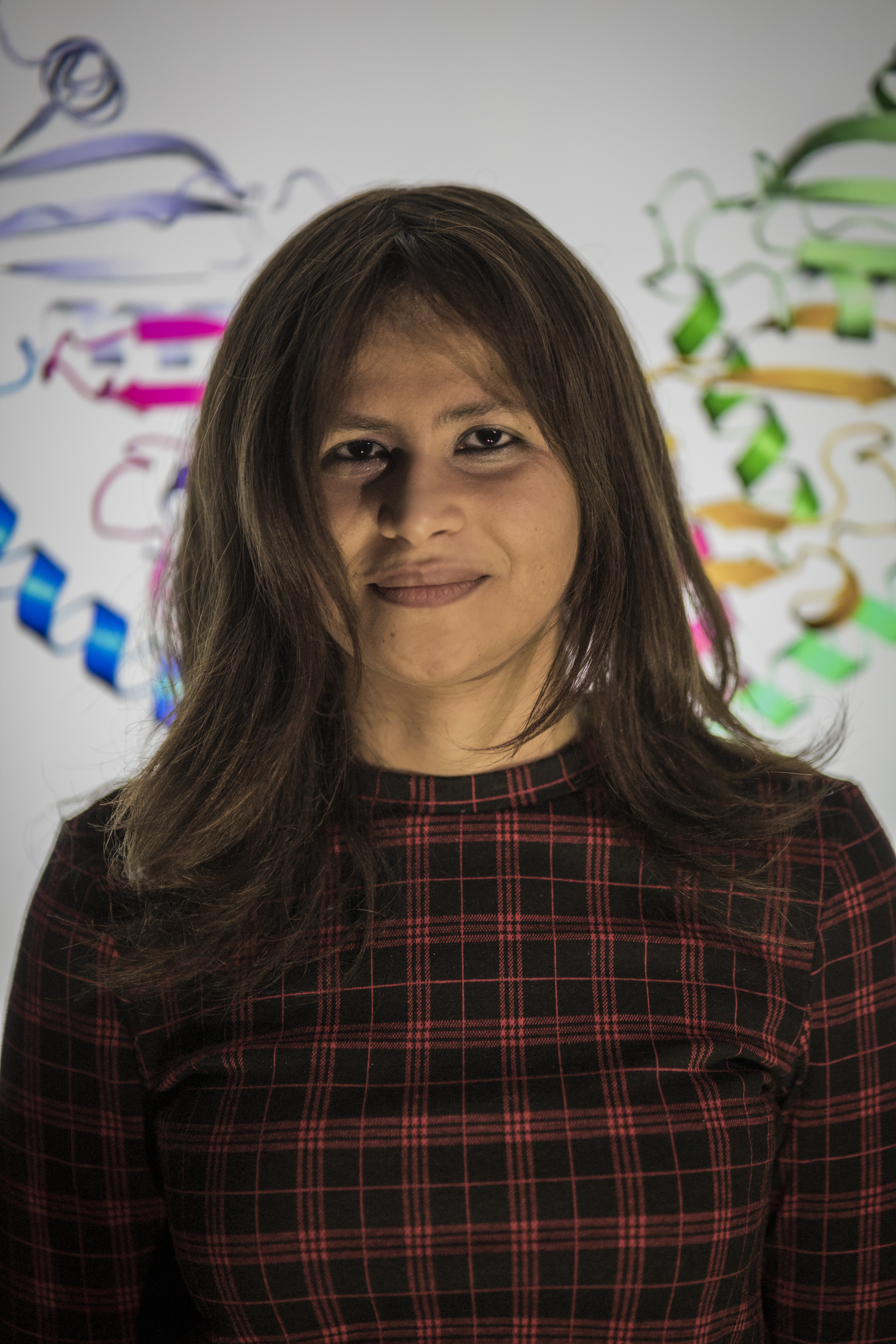 Dr. Nihel Berrebeh, PharmD

                                      PhD student

Nihel Berrebeh, is a pharmacist with a Master's degree in Medicinal Chemistry and Pharmaceutical Innovation from Grenoble-Alpes University. Nihel is currently doing her PhD with Dr. Christophe Guignabert since october 2018 (PhD fellowship from the Ile de France region ARDoc Health). 

Nihel's research is focusing on BMP9/BMP10, two high-affinity ligands for the BMPR2 at the EC surface, with the objective to identify a strategy to restore normal cell-cell communication between pulmonary endothelial cells with the other resident cells in the vascular wall in PAH. To this aim, Nihel is performing in vitro studies on pulmonary ECs harbouring or not a mutation as well as in vivo studies with rat deficient in BMP9/10.
---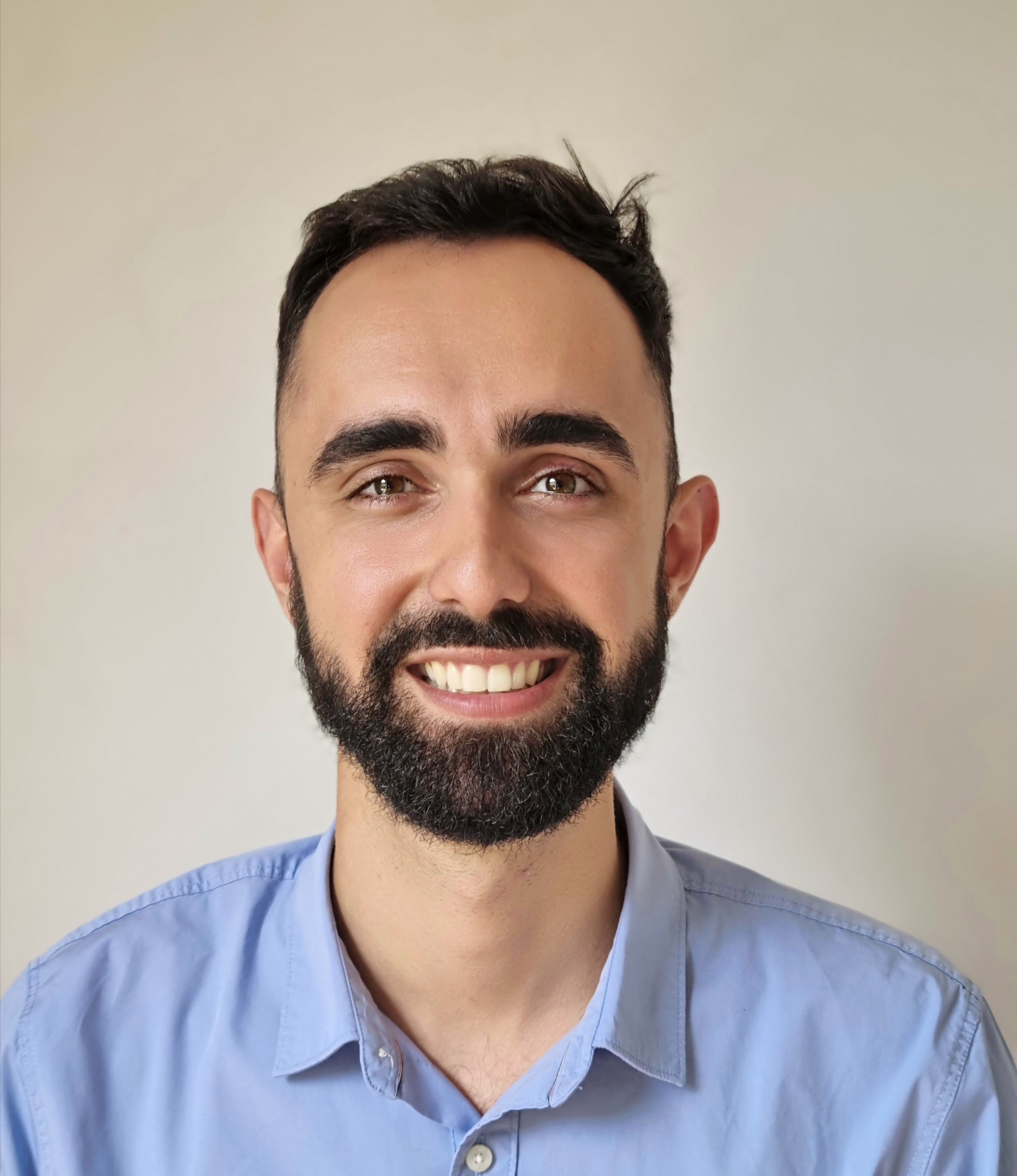 Fabien Robert, PharmD

                                   PhD student
Fabien Robert is a PhD student at the Université Paris-Saclay under the supervision of Dr. Ly Tu and Dr. Laurent Savale. He received his PharmD degree from the Université Toulouse III – Paul Sabatier and his Master degree in Stem Cell Biology from Sorbonne University. The aim of his thesis is to improve our understanding of the molecular and cellular mechanisms underlying the two frequent pulmonary vascular complications of liver diseases, namely hepatopulmonary syndrome (HPS) and portopulmonary hypertension (PoPH). Using samples from HPS and PoPH patients and from in-vivo models, this research aims to identify novel panels of biomarkers and therapeutic targets that will ultimately change clinical practice and decrease both morbidity and mortality.
---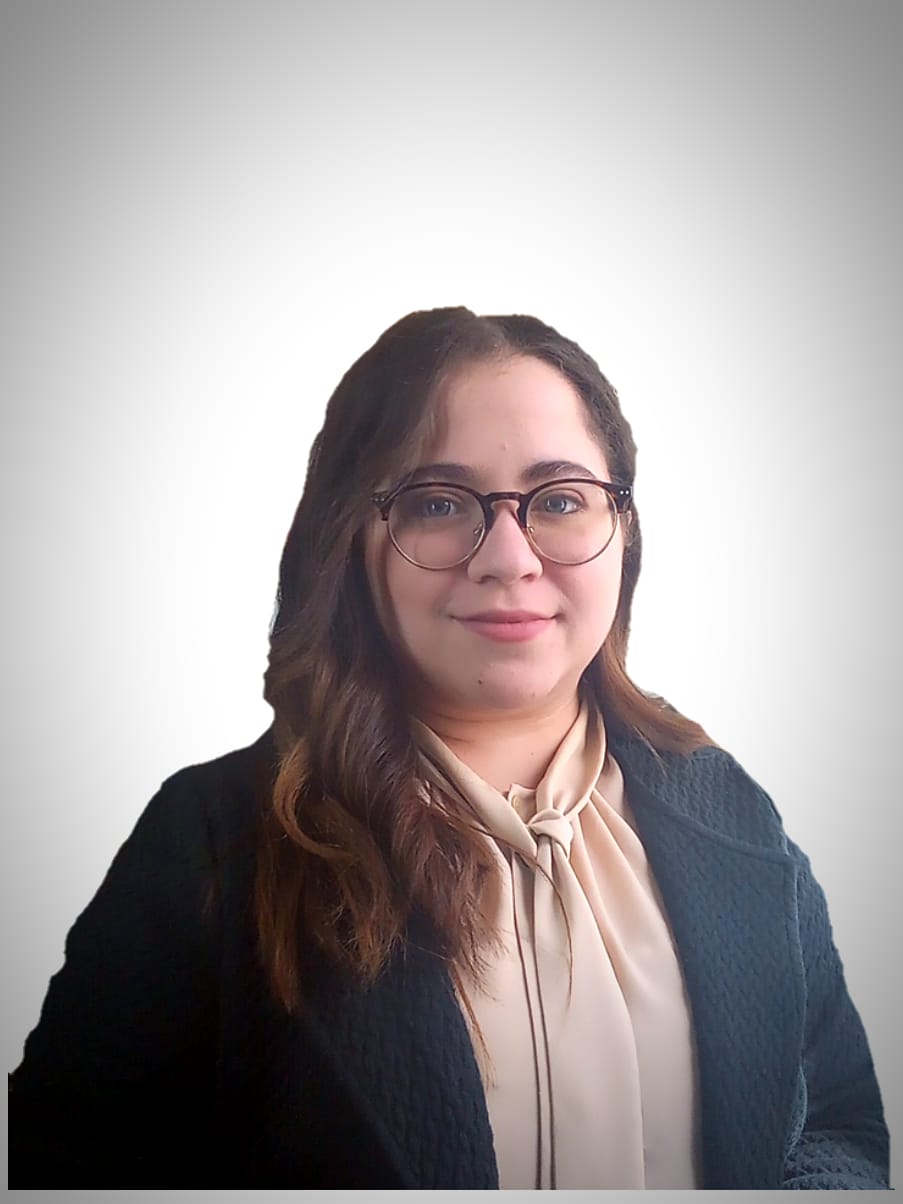 Feriel Benchenouf,

                                PhD student
Feriel Benchenouf is a PhD student at the Université Paris-Saclay under the supervision of Dr. Ly Tu and Dr. Christophe Guignabert. In 2020, she graduated with Master of Science in Molecular and Cell Biology Master from Sorbonne University. Her thesis seeks to better understand the molecular and cellular mechanisms underlying the microvascular dysfunction associated with Chronic Thromboembolic Pulmonary Hypertension (CTEPH). More specifically, she is studying how changes in oxygen environment and shear stress may contribute to the (dys)function of the microvascular endothelial cells in CTEPH and PAH.
---
  Athénaïs Boucly, MD, PhD

                                 Postdoc
Athénaïs Boucly, pulmonologist with a PhD, joined the team in 2021 as a postdoc. She focus on the identification of novel biomarkers associated of the pronosis of PAH. She's also contributing to the project "RHU Destination 2024".